We're family owned and family run. That makes a lot of difference because we happily don't answer to shareholders only to you, our customers.
So your enjoyment really is our top priority. We've spent over 40 years working hard to exceed all your expectations. And we do that by throwing away the rulebook and challenging ourselves to always bring you more choice, better quality and unique experiences. You know it's why so many guests come back and why we put in £millions every year to stay at the top of our game.
And here's just one of the improvements from last year... the indoor pool at Twitchen House got an refurb and was extended to make space for two jaw dropping waterslides. They're 3-storeys tall with wet and wild thrills, climb the flume tower and take excitement off the charts. Rocket down the speed slide or grab a buddy and race through twists and turns on the duo two person slide ride. They're the biggest waterslides on any Devon holiday park. Just one of the ways to make your day.


What's in store for 2020
There's always new things to do and places to stay, you'll find even more ace upgrades when you holiday on our Parks in Woolacombe in 2020.
Due to the Covid-19 global pandemic we have implemented a number of measures to safeguard our guests and team members, we endeavour to maintain business-as-usual to the extent allowed in the circumstances and following the latest Government guidance. Capacity restrictions may apply in line with mandatory social distancing requirements. Pre-bookable activities must be booked in advance, and the availability of facilities, activities and entertainment are subject to change in the evolving coronavirus situation. We commit to running as much as possible during your stay where it is safe to do so always adhering to Government and industry guidelines. Day visitors are NOT permitted on our Parks. Please be aware face coverings are mandatory in all indoor venues on our Parks, while the use of face coverings is not required while dining and drinking in our restaurants you will need to wear one in when walking to our restaurants if travelling through an indoor area.
New places to stay
It's been a real run of bumper years for new self catering caravans... over half of all the models on our Devon Holiday Parks are only up to 3 years old, that's really incredible. So you might think with probably the youngest caravan fleet around we'd be giving it a rest? Oh no!
We're even creating an exclusive new development in a peaceful setting at Twitchen House with more space between Holiday Homes, guaranteed private car parking and brand new top of the range caravans some with hot tubs.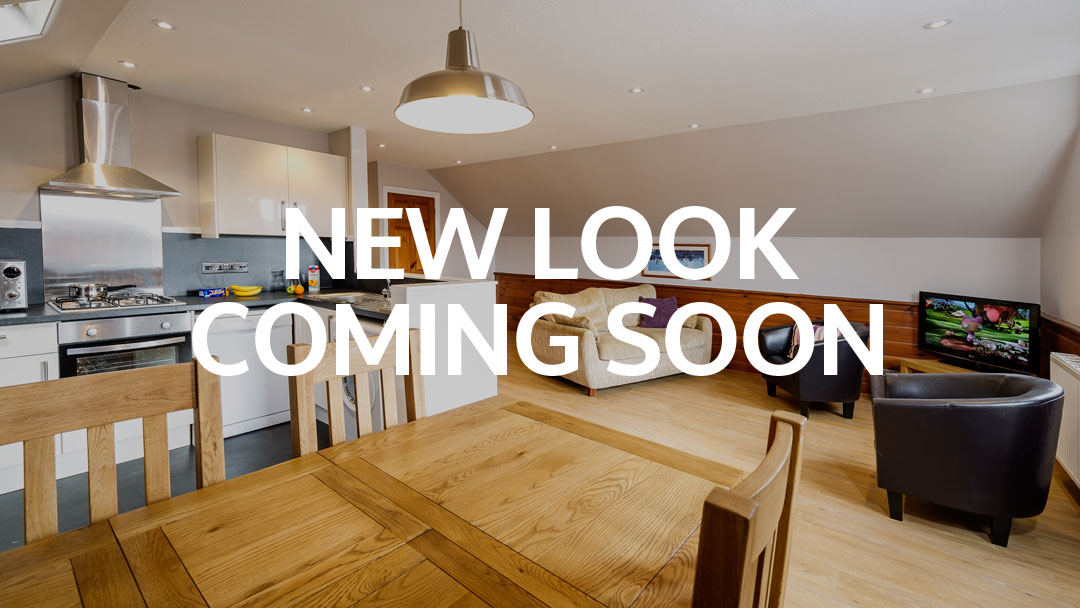 Refurbished
Platinum Lodge with lake view
In a prime spot opposite one of the peaceful lakes at Golden Coast, but surprisingly close to the main activities on Park, these spacious 3-bedroom lodges are getting a refreshed interior with new furniture and fittings.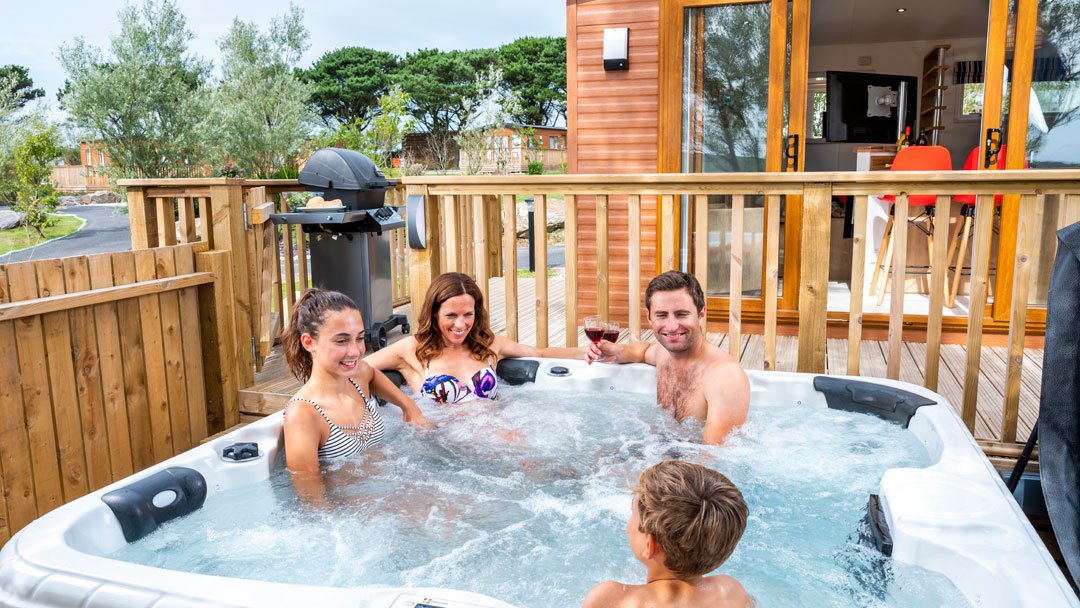 Upgraded
Exclusive in Surf Village with hot tub
Now all the New Wave Exclusive caravans in Surf Village at Woolacombe Bay now come with your very own private outdoor hot tub. It make sense since this spacious 'Park within a Park' development is perfect for relaxing.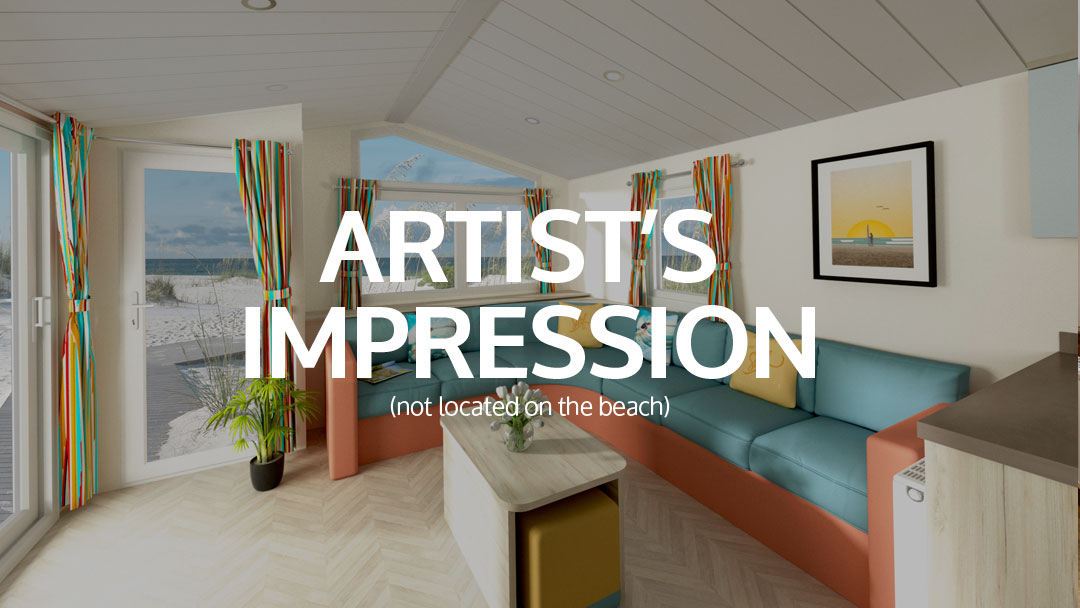 Brand new
Exclusive with hot tub
It's an exclusive new caravan area so it needs our most exclusive accommodation. These new model caravans are the best on offer at Twitchen House and they're even more jaw dropping with a private outdoor hot tub.