Discover awesome things to do in Woolacombe
What's your kind of holiday? Beach bum or full on fun? Live for the moment or love to relax with the wide variety of activities and plenty of entertainment at our North Devon parks Woolacombe Bay, Twitchen House and Easewell Farm. Woolacombe Bay Holiday Parks is family-owned and run by families, so we understand that a safe place to laugh and play is one of your top priorities. Come and enjoy Woolacombe and make the most of your Devon holiday with all-weather activities, entertainment for the whole family every day and much, much more. Take a look below to explore the many things to do on your Woolacombe holiday.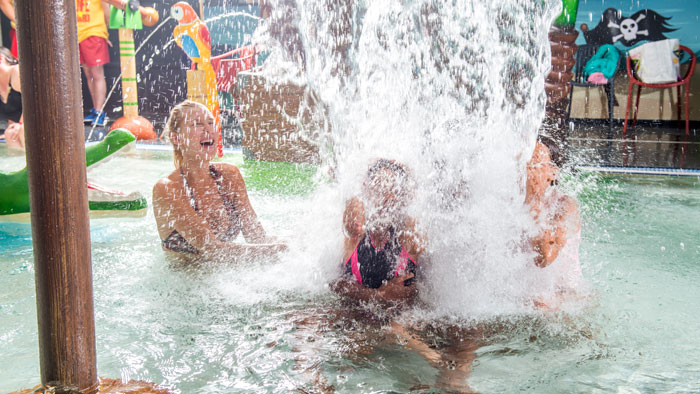 So much included...
Here at Woolacombe Bay Holiday Parks so much is included in your stay. Check out heated indoor fun pools, heated outdoor pools, kids' activities, beautiful nearby beaches, daytime & evening family entertainment, free WiFi and more!
View activities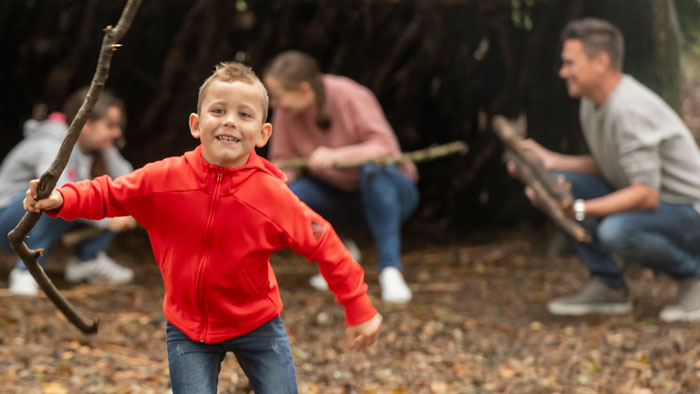 ...or for a little extra
Indulge in spa treatments and delicious food and drink or treat your family to adventure activities such as golf, surfing, outdoor survival skills workshops and more – every single day of your holiday there's lots on offer for all age groups!
View activities
Entertainment and activities for you and your family
You're bound to have a blast with the range of activities, entertainment and fun things to do in and around our seaside Devon holiday parks. Ideal for family camping holidays!
Pre-bookable activities can be booked in advance, please see individual listings for booking window for each activity. Activities can also be booked whilst you're on holiday, but you are recommended to pre-book to secure the activities you want to do and when you want to do them in My Account.
For more information about booking activities please click here. Outside of English school holidays, the activities and facilities opening times and entertainment including range of acts may be reduced which is why these holidays cost less. Day visitors are NOT permitted on our Parks.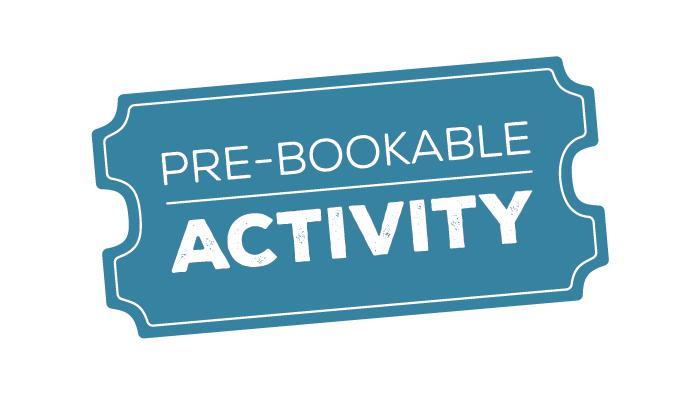 Activity bookings
Plan your holiday online
Make sure you do what you want, when you want 'cos many holiday park family activities can be booked online from 14 days before your holiday. Book your activities ahead for the best choice of slots then say goodbye to queuing or missing out on the bucket list fun!
Find out more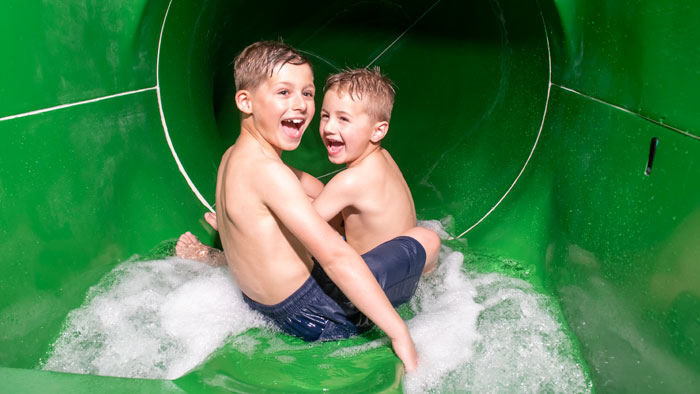 Pool bookings
More & longer swim sessions
Swimming is one of the most popular activities so we've added more slots, increased each inside session to an to an hour and you can now swim indoors up to twice a day, if you want to of course! You don't need to book for the outdoor pools, just turn up and swim outside.
Find out more