Discover awesome activities and entertainment in Woolacombe
What's your kind of holiday? Beach bum or full on fun? Live for the moment or love to relax with the wide variety of activities and plenty of entertainment in Devon. Woolacombe Bay Holiday Parks is family-owned and run by families, so we understand that a safe place to laugh and play is one of your top priorities. Come and enjoy Woolacombe and make the most of your holiday with all-weather activities, entertainment for the whole family every day and much, much more. Take a look below to explore the activities and entertainment awaiting you, in Devon.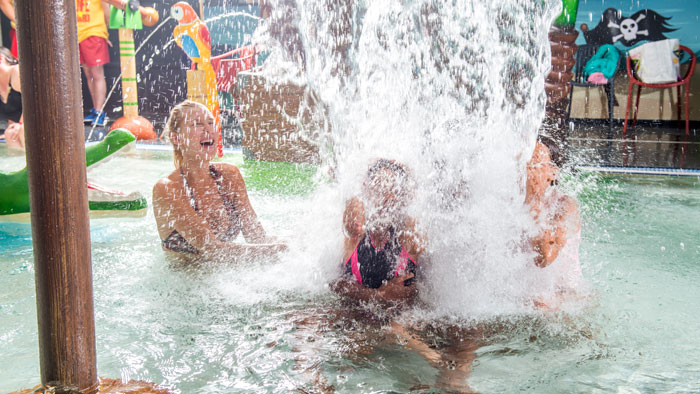 So much included...
Here at Woolacombe Bay Holiday Parks so much is included in your stay. Check out heated indoor fun pools, heated outdoor pools, kids' activities, beautiful nearby beaches, daytime & evening family entertainment, free WiFi and more!
Find out more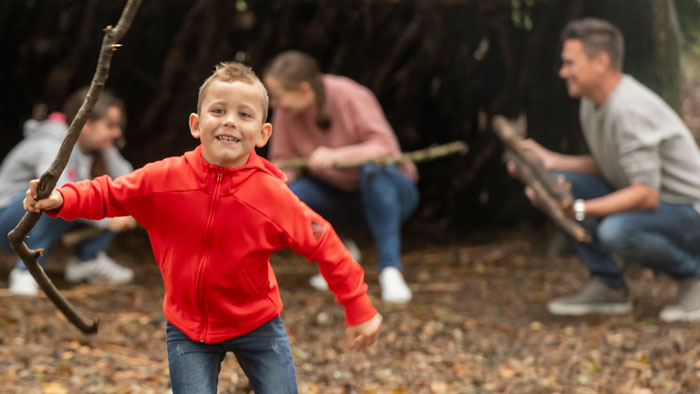 ...or for a little extra
Indulge in spa treatments and delicious food and drink or treat your family to adventure activities such as golf, surfing, outdoor survival skills workshops and more – every single day of your holiday there's lots on offer for all age groups!
Find out more
Find the perfect entertainment and activities for you and your family
You're bound to have a blast with the range of activities and entertainment available in and around our holiday parks.
Due to the Covid-19 global pandemic we have implemented a number of measures to safeguard our guests and team members; we endeavour to maintain business-as-usual to the extent allowed in the circumstances and following the latest Government guidance.
Pre-bookable activities must be booked in advance, and the availability of facilities, activities and entertainment are subject to change in the evolving coronavirus situation. We commit to running as much as possible during your stay where it is safe to do so always adhering to Government and industry guidelines. Day visitors are NOT permitted on our Parks. Face coverings are now optional, however they are recommended in all our indoor venues and you may see some of our team members wearing masks. You can find out more about how you can holiday with confidence.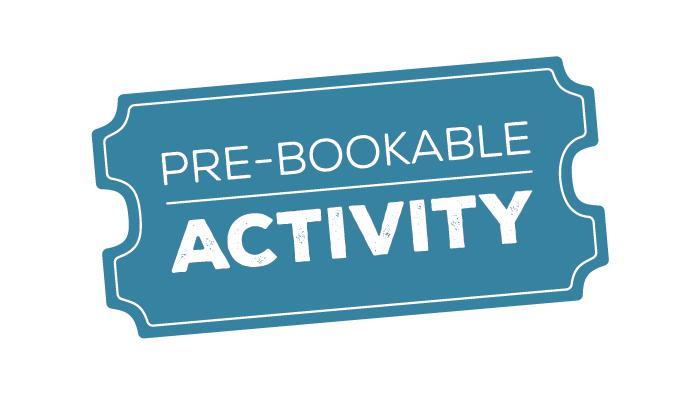 Activity bookings
Plan your holiday online
Make sure you do what you want, when you want 'cos many holiday park family activities can be booked online from 14 days before your holiday. Book your activities ahead for the best choice of slots then say goodbye to queuing or missing out on the bucket list fun!
Find out more