93% of guests
would stay again

Parks rated 'Very Good'
by guests on Tripadvisor

Stay at one Park
and use all three

Electricity only from
renewables since 2017
Things to do at Woolacombe Bay Holiday Parks
There's never a dull moment at Woolacombe Bay Holiday Parks (unless you want one!) So what's on at Woolacombe Bay Holiday Parks? Indoor heated pools, outdoor pools with sun terrace and water flumes, Segway safari, zorbing, daytime & evening live shows, bush craft, golf courses, fishing, cinemas, pottery painting, gyms, spa treatments… whether you're camping in Woolacombe or staying in one of our luxury lodges with their own hot tubs and everything inbetween, the list of activities and entertainment goes on. Chuck in stunning coastal views and a short walk to one of the loveliest beaches ever and you have a winning holiday formula right here in North Devon.
Sea view Parks
You've three award-winning Devon Holiday Parks in Woolacombe to choose from, all inside the North Devon area of outstanding natural beauty, there is something for everyone. Be as active (or in-active!) as you like with over 40 free fun activities.
Explore the 3 Parks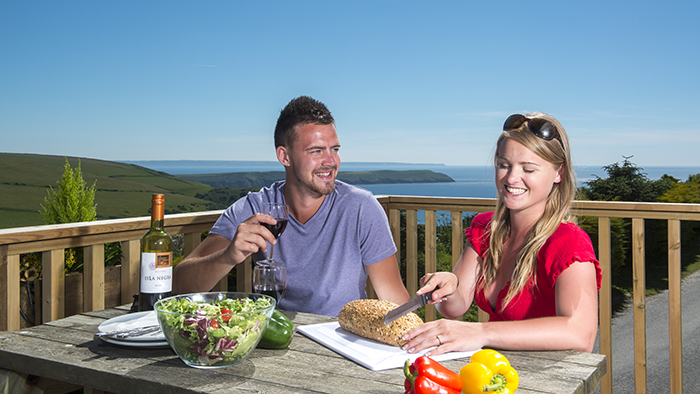 Holiday Homes
There's masses of choice when it comes to selecting your accommodation… caravans, lodges, apartments and farmhouses. And optional hot tubs for those seeking an extra indulgence after a full on day enjoying the Parks, beach or many activities.
Explore Accommodation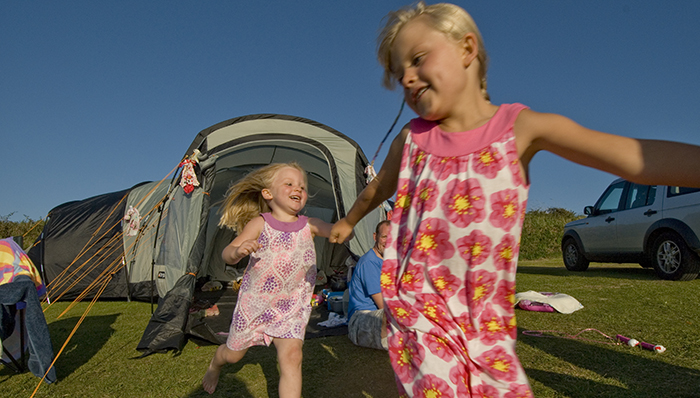 Camping & Touring
Campers return year after year to our Parks in Woolacombe, and not just for the epic locations. Parking on your pitch, modern shower blocks, level pitches, optional electrical hookup & TV aerial, and simply space to enjoy the great outdoors.
Explore Camping & Touring
Best holidays next to the best beach
It's the 3 mile stretch of glorious golden sand that makes Woolacombe Britain's best beach. Treat yourself to that well deserved break in one of the most beautiful spots in the country. Plus because we're family owned doing the right thing and making your holiday easy from the go is in our DNA.
Best value, best price always online
You absolutely won't find our holidays for less anywhere else, they're all priced per family (not per person) and the best deal is always here when you book direct on our website 'cos you'll save an extra £10 off Holiday Homes only online. Plus every holiday includes activities and entertainment, comes with free amends online for real peace of mind if your plans might change and can be secured today with a low deposit when you book early. And in all our accommodation there's bed linen with beds made for your arrival, and never any tokens to collect or additional booking fees to pay.
56
people searching for holidays right now
Last minute lowest prices
Heated indoor & outdoor pools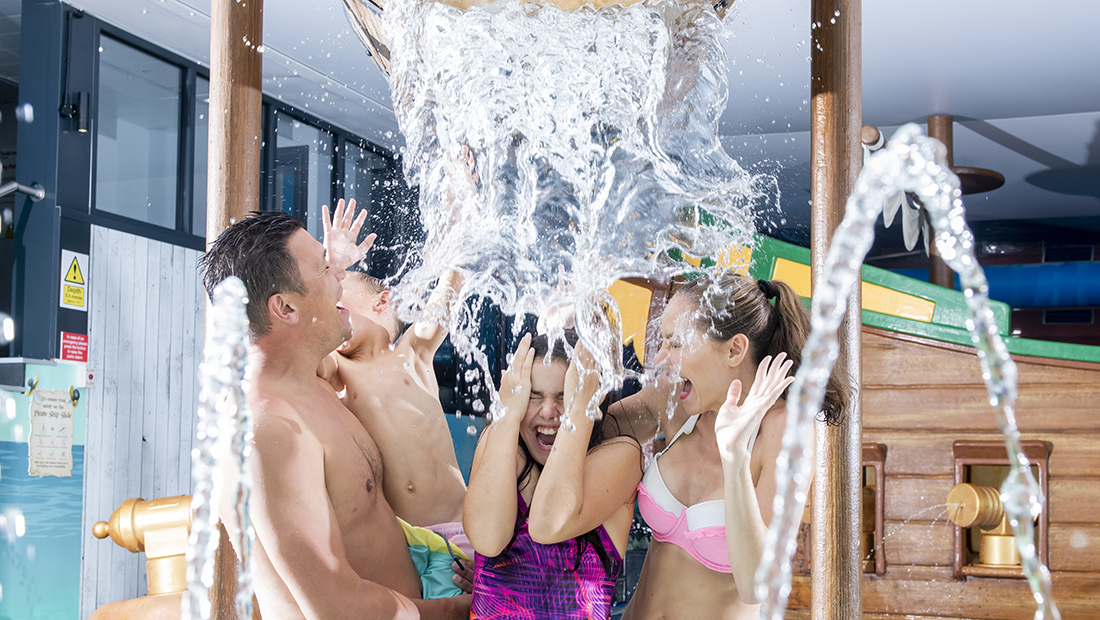 Sports activities
Wildlife activities
Spa experience
Daytime & evening entertainment
Someone once told us that a laugh is a smile that bursts. We get where they're coming from so we've spent years learning how to pop cheeky grins. We know a few tricks to doing it properly. To start, you've got to hope for sun but plan for rain, so you'll find loads to do on our Devon Holiday Parks for all ages come rain or shine. And then because the best things in life are free, so most of our stuff is.