Why book a caravan with a hot tub for your next holiday?
Caravans are a perfect holiday accommodation choice when staying at one of our holiday parks in Devon. Our options include lodges, camping pitches and even caravans with hot tubs. They are a value-for-money, home-from-home option and great for couples, families, and other groups. However, for those times when you feel like you need an extra little splash of luxury, opting for a caravan with a hot tub is the ideal option.
Weather-proof caravans
Whenever booking a holiday in the UK, you're likely to have a small thought in the back of your mind worrying about the potential weather and the possibility of a complete wash out holiday. Although at all of our holiday parks, we are fully equipped with plenty of rainy day activities, when booking a caravan with a hot tub, the weather doesn't have to be one of your concerns. Whether you have non-stop sunshine on your Devon visit or rainy showers, your hot tub will always be ready to keep you in the holiday mood.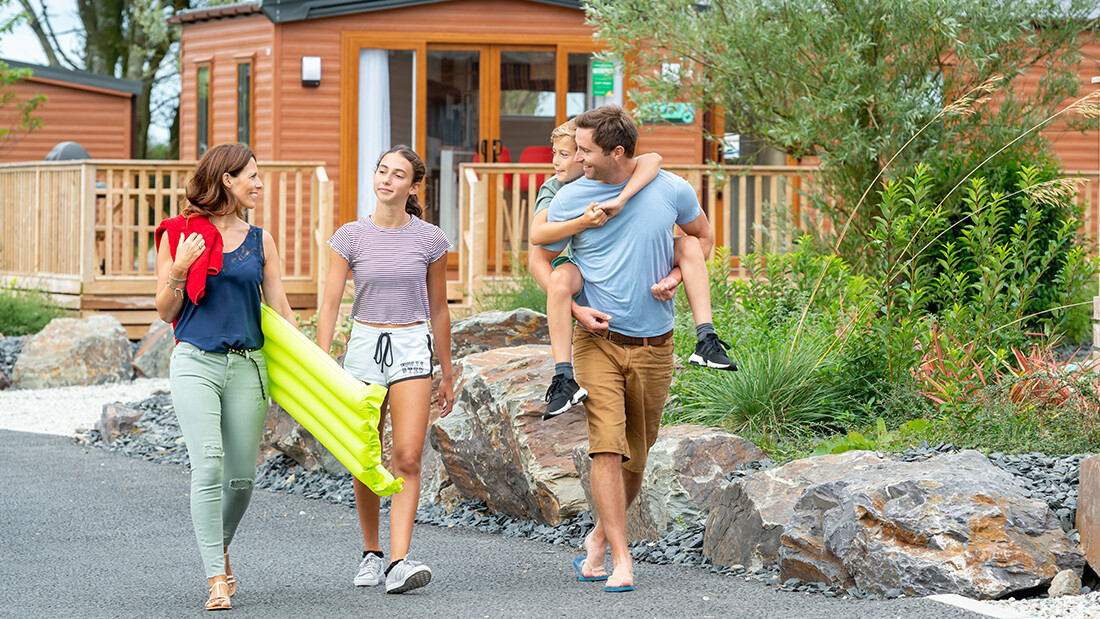 Health benefits
You might not realise but there are actually a number of health benefits to using a hot tub, so in case you need a bit more convincing….
There are studies to suggest that relaxing in a hot tub can relieve muscle pain, improve cardiovascular health and even help to burn calories! This means that after a long day of fun activities in Woolacombe, coming back to your caravan with a hot tub will help to get your aching muscles and tired limbs back to top performance for the next day of holiday fun. Being in water also takes the weight and pressure off your joints meaning if you suffer from regular joint pain, you might experience some relief whilst using a hot tub.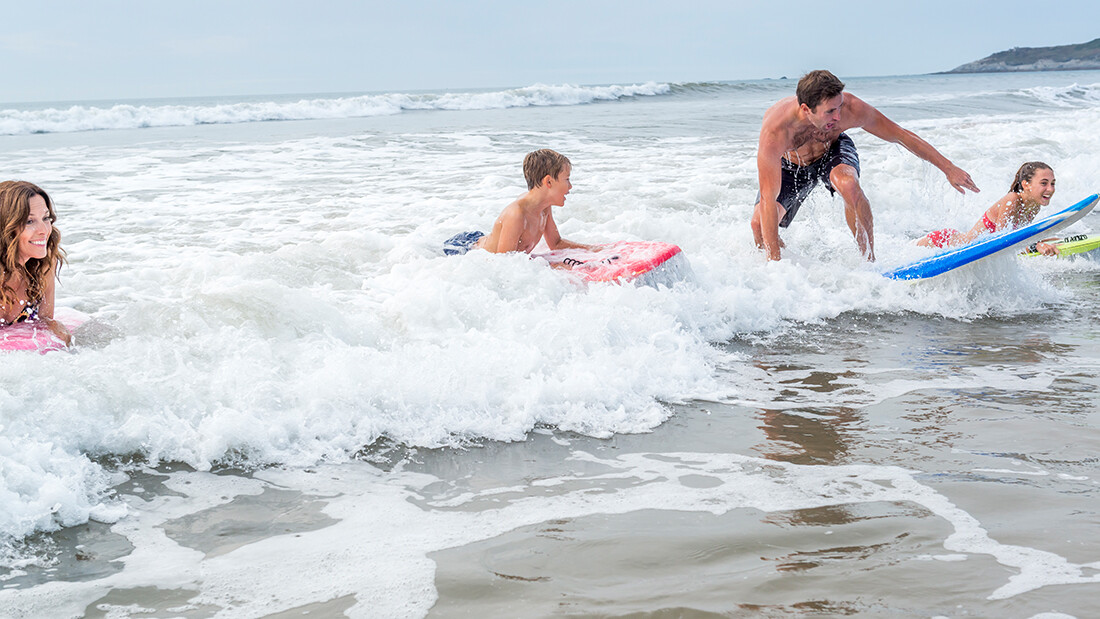 Relaxation & sleep
Probably one of the most obvious benefits of a hot tub is the stress relieving effects they have. Soaking in warm water with soothing motions of bubbles and water jets can help to reduce stressful thoughts, feelings and emotions. By allowing you to completely mentally relax, you are also then more likely to be able to get a good night's sleep allowing you to feel rejuvenated for the next day and even after your holiday. Having a good night sleep has a direct impact on your emotions and energy levels so making sleep a priority whilst on holiday is a must and another reason to book accommodation with a hot tub.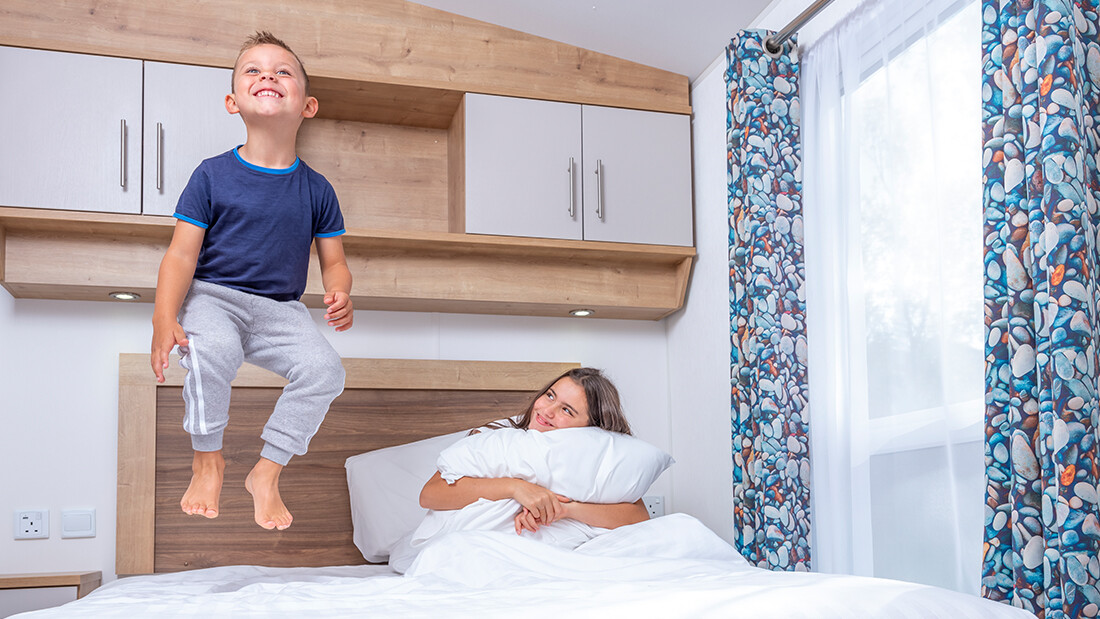 Appreciate the outside
Our caravans with hot tubs give you a real chance to soak up the outdoors all within the privacy of your own private decking area. Booking accommodation with a hot tub gives you another excuse to spend more time outside and away from screens, which we all know is beneficial for our health. Hot tubs allow you to enjoy the sunset (or sunrise), all whilst enjoying the warmth of your hot tub. You get the benefit of beautiful views at our Parks too which makes an outdoor hot tub session even more desirable.
Switch up from routine
Unless you're exceptionally lucky to have a hot tub at your home (in which case, we're very jealous!), booking a caravan with a hot tub will help take that holiday feeling to the next level. Whether you decide to add a morning dip or an evening soak to your holiday routine, it will help to enhance your feeling of escape and being away from your usual responsibilities, allowing you to switch off and be more relaxed.
Want to know more about hot tub holidays at Woolacombe? Here you can find out 7 reasons to love a holiday lodge with a hot tub for your Woolacombe Bay holiday. There's so many reasons to book one of our caravans with a hot tub for your holiday, take a look at our options now including a limited number of designated pet friendly caravan accommodation with hot tubs at Woolacombe.