How to have a cheap holiday with the kids
A great holiday doesn't have to cost the earth, in fact there are plenty of ways to save money whilst you're on a budget family holiday without compromising on family fun.
1. Book off peak and last minute
When looking to book your family holiday online, if you have a tight budget to stick to, it can be best to hold out and book last minute. Holidays can be cheaper when booked this way as there may be the last final rooms available which need to be occupied, as long as you don't mind where you stay as choices will be much more limited. Similarly, keep your eye out for non-peak dates, so stay away from the school summer holidays and half terms as prices are going to be higher.
2. Look out for holiday deals
Plenty of places will have last minute deals or other special offers for specific dates throughout the year. At Woolacombe Bay Holiday Parks, we have a whole page on our website dedicated to discounted stays to help you save money. We also regularly send out deals via our email newsletter so signing up and keeping a regular eye on your inbox could also help you grab a cheap holiday with the kids.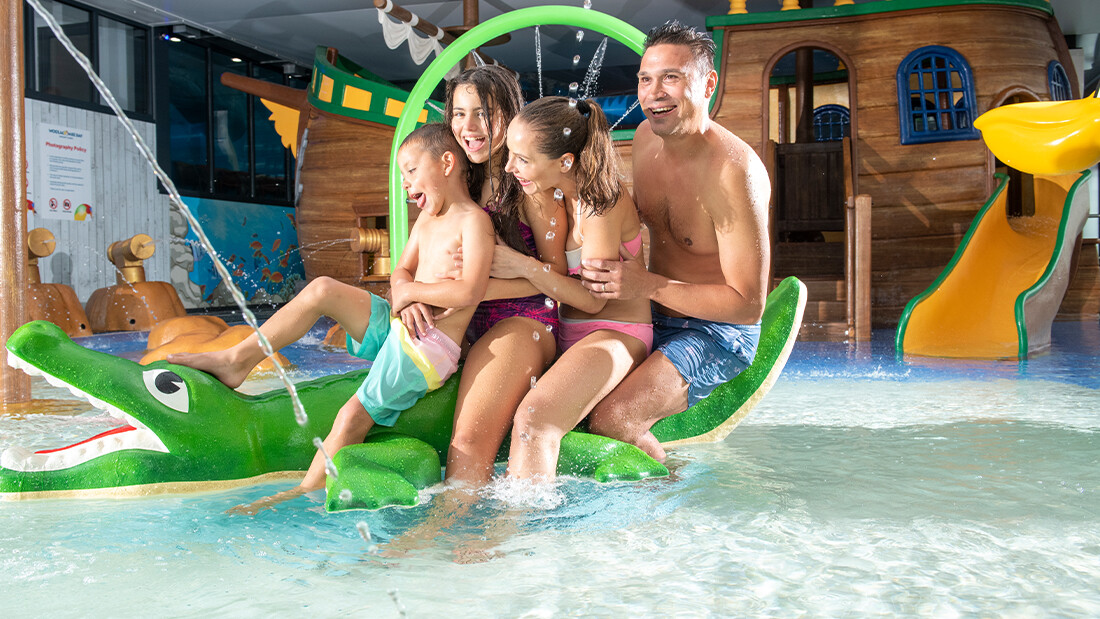 3. Self catering
When looking at holiday accommodation, opting to go for self-catering is a great way to keep your holiday within budget. By planning your meals beforehand and taking a supermarket trip en route, you'll avoid having to go out for meals everyday which can easily add hundreds of pounds to a family holiday. If you fancy a treat, decide on one evening that you'll go out and sample one of the local restaurants in Woolacombe, you'll find most pub menus and pricing online so you can properly plan and avoid any unexpected costs.
4. Save on travel costs
Not only is the UK a great place to enjoy a budget family holiday, but choosing to stay local instead of catching a flight abroad will significantly lower your travel costs. Flights can be extortionately priced and along with this comes taxi trips to the airport or airport parking which can again quickly take you over budget. Staying in the UK will avoid these charges and mean you can travel by your preferred method of transport. If you like public transport, looking at coaches or even group bookings for trains can sometimes save you money.
5. Beach days
Coming to Woolacombe for a cheap holiday with the kids means that you get access to some of the most beautiful beaches in the UK and amazingly beach days can be some of the most budget friendly days out if you plan ahead. All you need for a budget day at the beach is swimming costumes, beach towels, bucket and spade, sun protection and a picnic. Chances are you already own all of these items so the only thing you'll have to buy is food and drink for the picnic. Making your own sandwiches, adding some fruit and other snacks will give your family a deliciously filling yet cost effective lunch.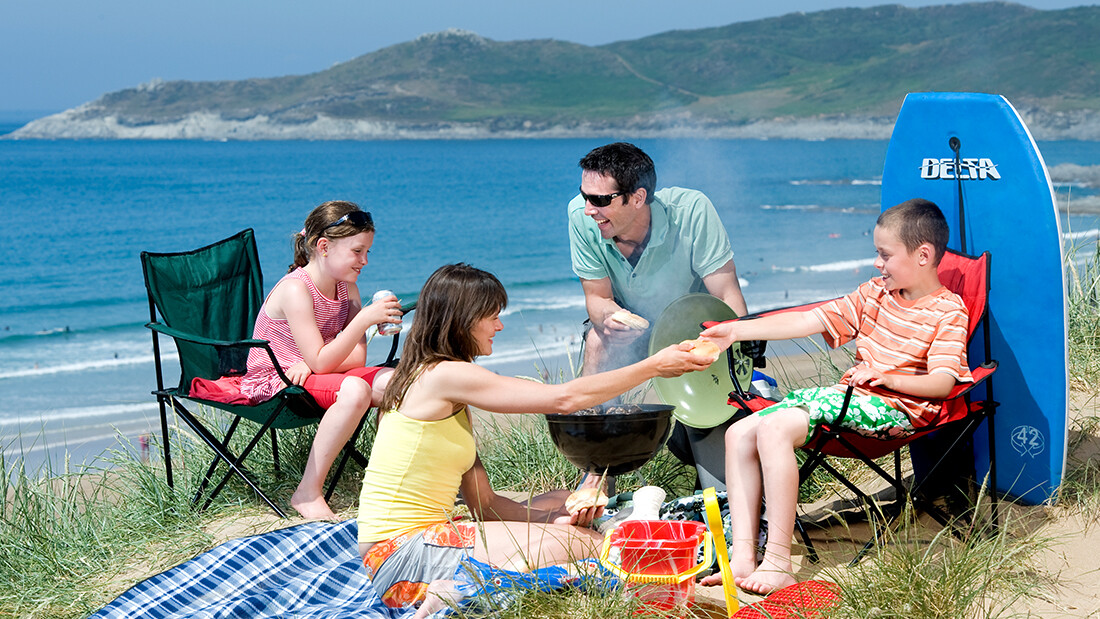 6. On our holiday parks
When you book with Woolacombe Bay Holiday Parks, you're not just paying for your accommodation, you're also gaining access to plenty of free activities for kids, of which you can use across all 3 of our Devon holiday parks, this includes all the indoor and outdoor swimming pools, adventure golf, fishing, soft play and plenty more. In fact, there's so many free activities included in our holiday park packages, you could go your whole stay with us without splashing any extra cash on kids' activities. Better value than a budget hotel and easy access to family-friendly activities you can read more about why are holiday parks the best.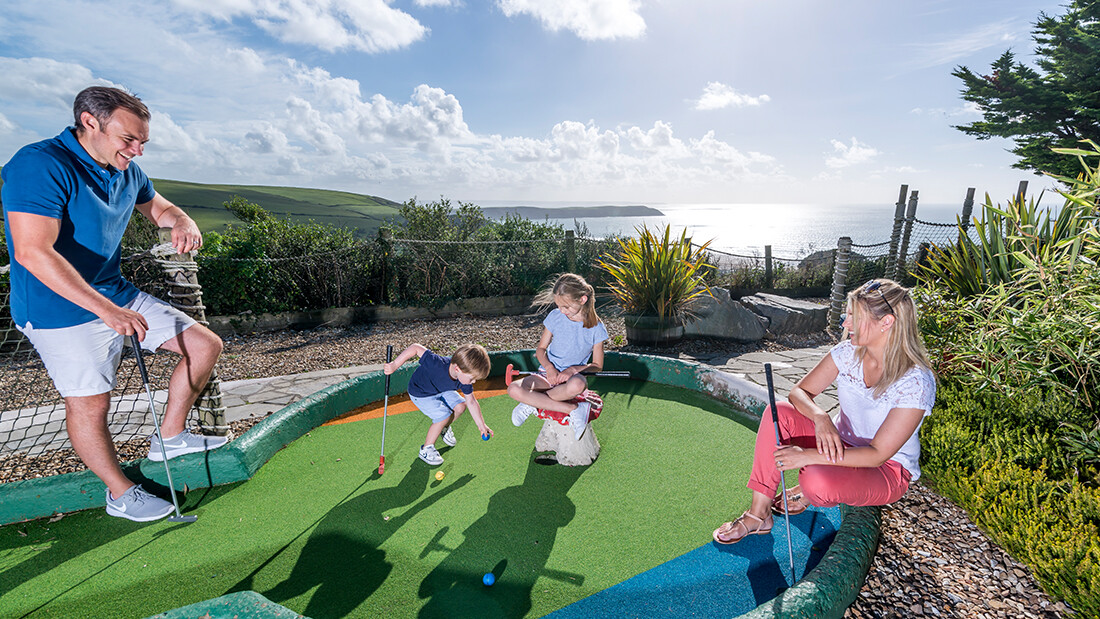 7. Set a daily budget
A final tip when looking for budget family holidays is to set a daily budget. Work out an ideal total spend and divide up between the days you are on holiday, collect receipts as you go and keep a record on how much you have spent. If you go under budget on any of the days, you could save the money for a treat on your final day or put it straight back in the savings pot for your next family holiday.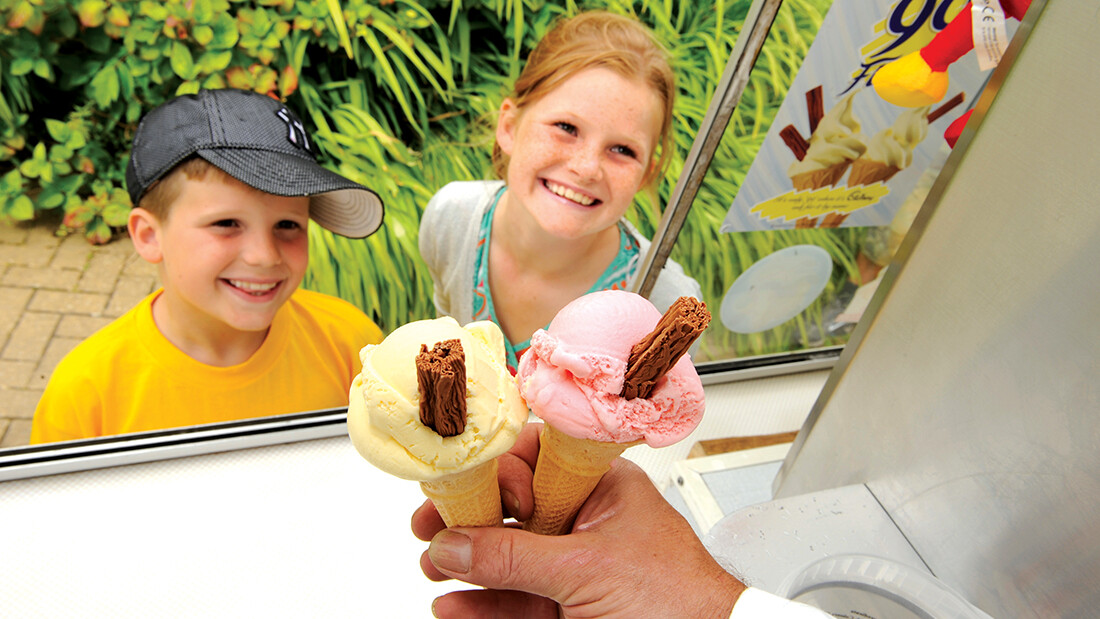 There are lots of ways you can look to enjoy a cheap holiday. By booking with Woolacombe Bay Holiday Parks you can enjoy self catered accommodation and plenty of free activities for kids to save money whilst still making plenty of family memories.