When one holiday just isn't enough. When you don't want the hassle of packing up your tourer and towing it with you.
When you want stress-free great value holidays, we've got a choice of places to store and stay. And you'll meet up with other like-minded people who are here for the same reason. Just throw the bucket and spade in the car and head to the beach when you like.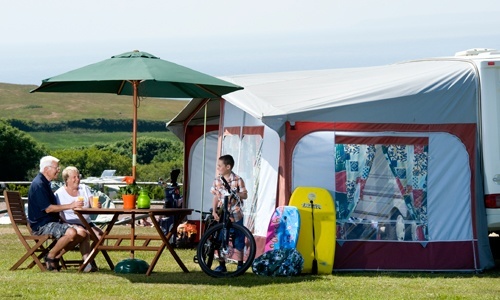 Summer Parking 2021
Leave your tourer on your choice of pitch all Spring, Summer and Autumn to use it when you like during the season from Friday 26th March to Monday 1st November 2021. There's no need to book, just turn up and it'll be just as you left it, so a great choice if you want to make the most of your time at the seaside.
Electric pitch: from £2,749
Super pitch: from £3,169
Super extra wide pitch

: from £4,499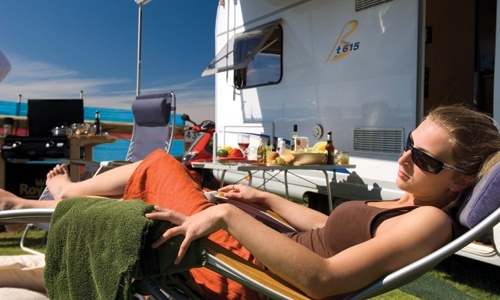 Seasonal storage
It's a great option if you want to get away, but not as often as you'd like. We'll store your tourer in our secure compound for a fixed fee. When you want to use it just give us a call at least a few days before and book a pitch just when you need it.
Summer storage: from £419
Winter storage: from £199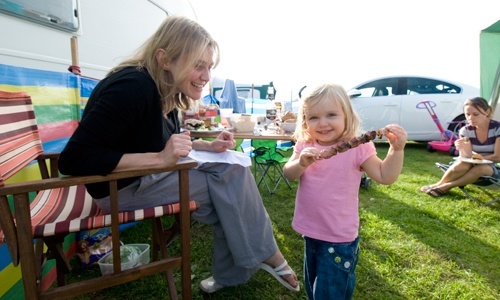 Pick a pitch
We have a limited number of Summer Parking pitches available at Easewell Farm and you can secure your choice with a £500 deposit.
We've given you an idea of how much they'll be but our Sales Advisors can check which pitches are available and how much they cost. We allow variations on all the above pitches without electric hook-up, water and/or sewerage/drainage, please contact us by telephone for further details.