5 Things to do in Woolacombe with kids
When you are stuck for ideas for things to do with adventurous kids in Woolacombe, look no further. There are many extreme sports attractions and exciting activities in North Devon, as well as on our fabulous Devon Holiday Parks. We've put a list of some of the activities we recommend for you to do when you're looking for inspiration:
1. Air Extreme
A unique trampoline park in North Devon. A fantastic area of interconnected trampolines in nearby Barnstaple. Air Extreme features adrenaline filled jump activities. Jump, flip and tumble all day long or chill out and party in the café area, Air Extreme is a perfect activity to tire out energic children!
2. Sea Safari
Explore our amazing North Devon coastline, ride with dolphins and seals, explore caves, beaches lighthouses. Visit Lundy Island or choose a fishing trip from Ilfracombe. We have a fantastic ocean heritage, come and join us out on the deep blue.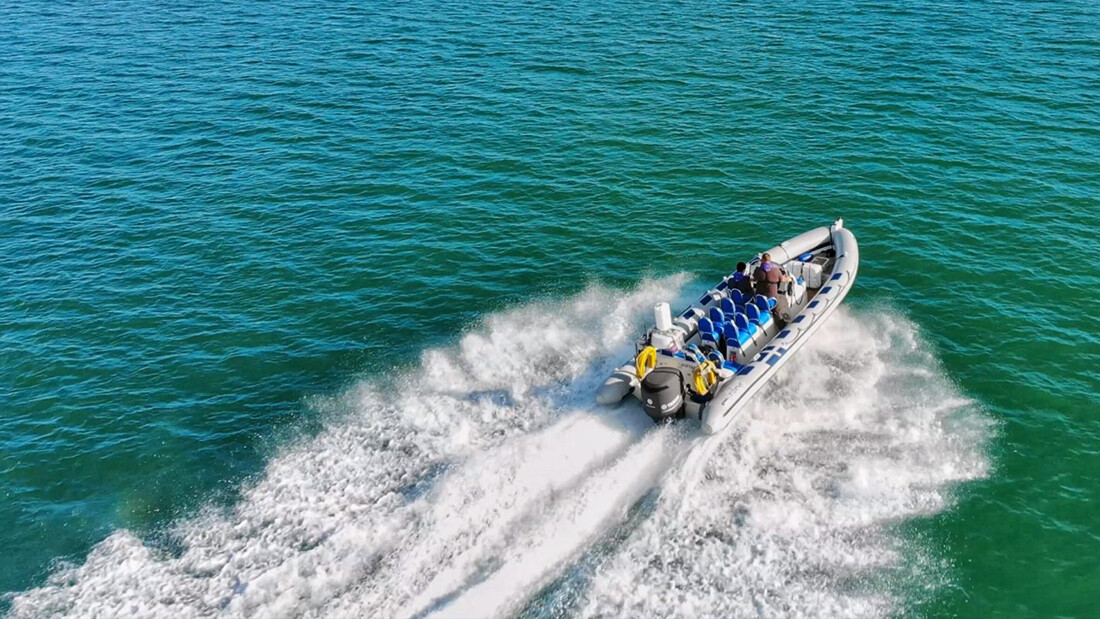 3. The Milky Way
Online booking is essential for this family-friendly theme park. They have North Devon's largest indoor play area, a typhoon rollercoaster, a gravity rider, a donut slide, as well as android destroyer dodgems and a whole pile of other activities. Check their website here for opening times and bookings.
4. The Big Sheep
Meet the animals, feed the animals. Loads of them too. Like sheep (of course), goats, ducks, dogs and more. Rides and attractions, whatever the weather, for the whole family. The Rampage Rollercoaster is great for kids, ride the swans the lake and enjoy the sheepdog show.
5. North Devon Wake Park
If you fancy venturing a bit further afield for things to do near Woolacombe, then head across to Bideford to visit the North Devon Wake Park. They have something for all of the family, from beginner to the experienced, if you don't mind getting wet! Race and slide and chase each other across the fantastic aqua park.
Read our other things to do in Devon pages for more inspiration. And don't forget all the activities and entertainment on Park!