Special offers
Every one of our prices is per family, not per person. And there's so much included. Yep, we're pretty sure they're the best value around.
You can now book with confidence up to 31st October 2021 because Holiday Safeguard Scheme is free giving you the No Quibble Refund Guarantee as standard. Plus to give you total peace of mind, if the break you book is cancelled by us due to coronavirus you can select from four flexible options of a full refund, move your holiday to the equivalent break next year for not a penny more, or pick another holiday now or up to two years later and we'll boost it with an extra 25% of what you've already paid. You will not be worse off or your money back... that's our promise!
Take your pick of our four Devon Holiday Parks all next to a huge sandy beach and with a big choice of accommodation, activities and entertainment that adds up to more than you'll find on most other holidays. Plus bed linen and beds made up on arrival are included in all Holiday Homes so the price you see really is the price you pay. For the very best value grab your deal on this website and you'll save an extra £10 off Holiday Homes too...
Free

holiday protection cover included now for 2020 and 2021

Low £40 deposit

secures it today book ahead and spread the cost

No hidden extras

to pay one price for your whole family

No quibble

refund guarantee look forward with confidence
47
people searching for holidays right now
From
£439

per family
Bank Holiday
Duration: 3 nights
Arriving: 28 August - 30 August 2020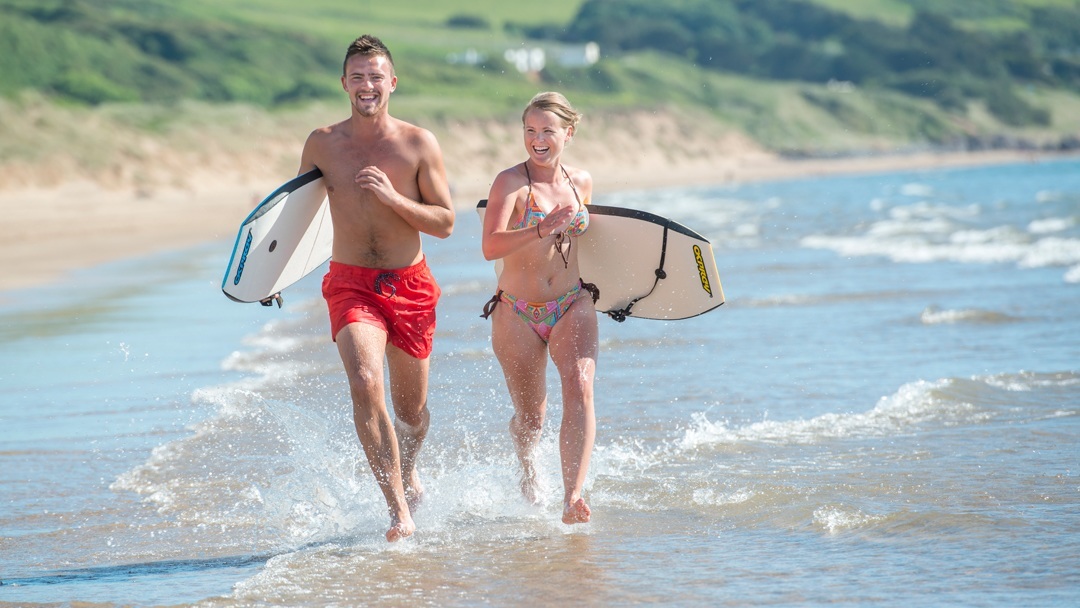 From
£139

per family
Late Summer
Duration: 3, 4 & 7 nights
Arriving: 31 August - 20 September 2020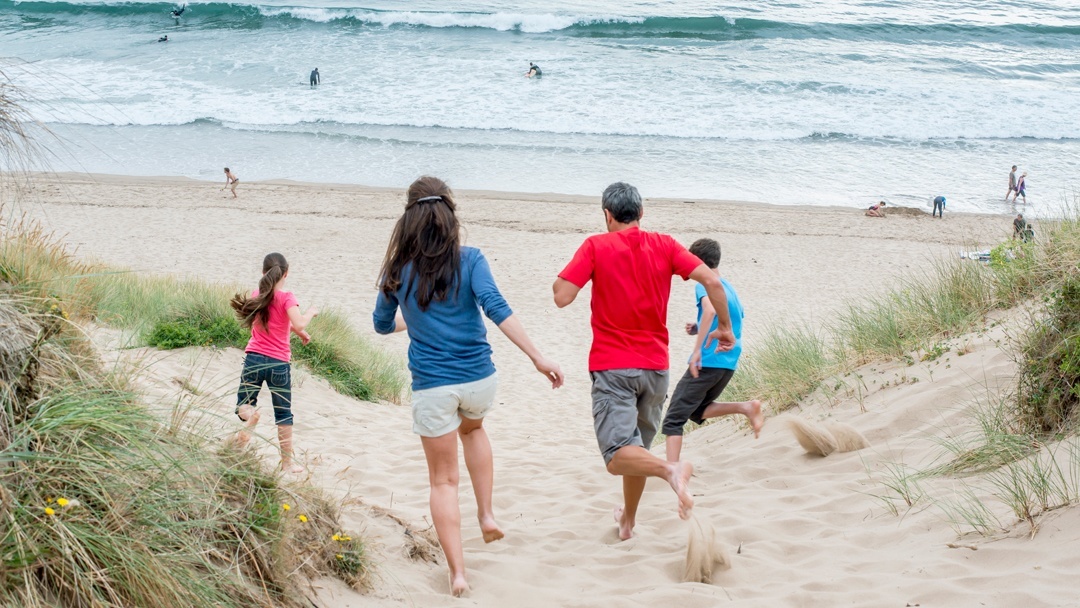 Book with confidence
Look forward to your break safe in the knowledge that if we're closed due to government restrictions, or if we can only provide your accommodation, you have a choice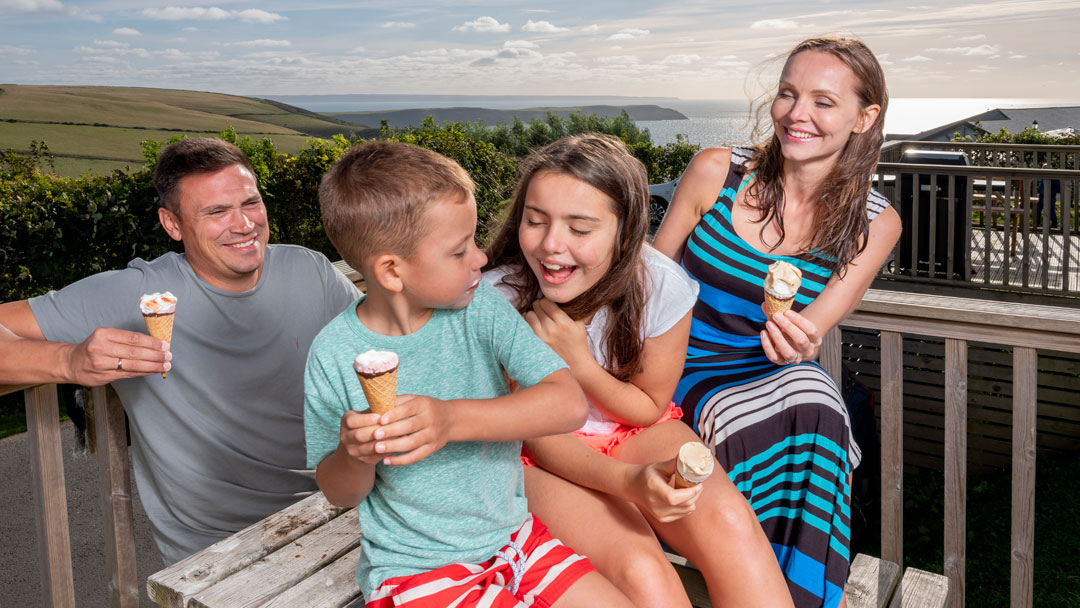 Stay with confidence
Making sure you can stay safe is our top priority and we're working extra hard so you can relax on your first family holiday after lockdown with real peace of mind
Discounts apply to the accommodation element only and vary by Park, date, duration and accommodation type. All from prices are based on a family of up to 4 sharing the lowest priced self catering Holiday Home & Park in each date range shown when paid up front and including £10 online discount.
Bank Holiday: based on 28 August for 3 nights (Fri-Mon)
Late Summer: based on 14 September for 4 nights (Mon-Fri)
Autumn: based on 5, 12, 19 October for 4 nights (Mon-Fri)
October half term: based on 30 October for 3 nights (Fri-Mon)
Easter breaks: based on 16 April for 3 nights (Fri-Mon)
Spring breaks: based on 19, 26 April for 4 nights (Mon-Fri)
May half term: based on 4 June for 3 nights (Fri-Mon)
Summer Holidays: based on 16 July for 3 nights (Fri-Mon)
Low £40 deposit per week or short break per Holiday Home, Camping & Touring bookings require a £5 per night deposit payable at the time of booking, applies to holidays booked more than 8 weeks prior to arrival (12 weeks prior to arrival if it has a hot tub).
Bringing your own tent, tourer or motorhome? We'd love to see you at our Parks and so we've great Camping & Touring special offers too.