A holiday is all about a break away from the every day. But if you want to keep in touch with family and friends during your Devon holiday park stay, we've got free WiFi.
And if you want access wherever you go at Golden Coast, Woolacombe Bay and Twitchen House, you can upgrade to our Park-wide WiFi services. Select the service you want from your list of available networks and you'll be able to pay by debit or credit card. Or if you're staying in a Surf Village lodge with hot tub you'll get our fast streaming service with a dedicated personal router in the comfort of your lodge.
You can even join the trend for flexible remote working and combine a weekend break or switch the 9-to-5 routime for a midweek break that combines a comfy sofa and big dining table to work on with a real change of scene. Simply add the 'Stream Everywhere' package when you arrive for superfast WiFi in your accommodation that means you can check your email, make video calls before a trip to the spa or hitting the gym, diving into the pool or zooming on a Segway, and a refreshing walk on Britain's best beach. Prefer to work in our bars and cafés? Then basic WiFi's free inside all our venues.
Casual browsing
Get online throughout your stay in our indoor bars, cafés and restaurants on all our Parks. You can check your emails, browse the internet, use web text messaging services and post social media updates. Simply select 'Casual Browsing' from your list of available networks and get connected.

Free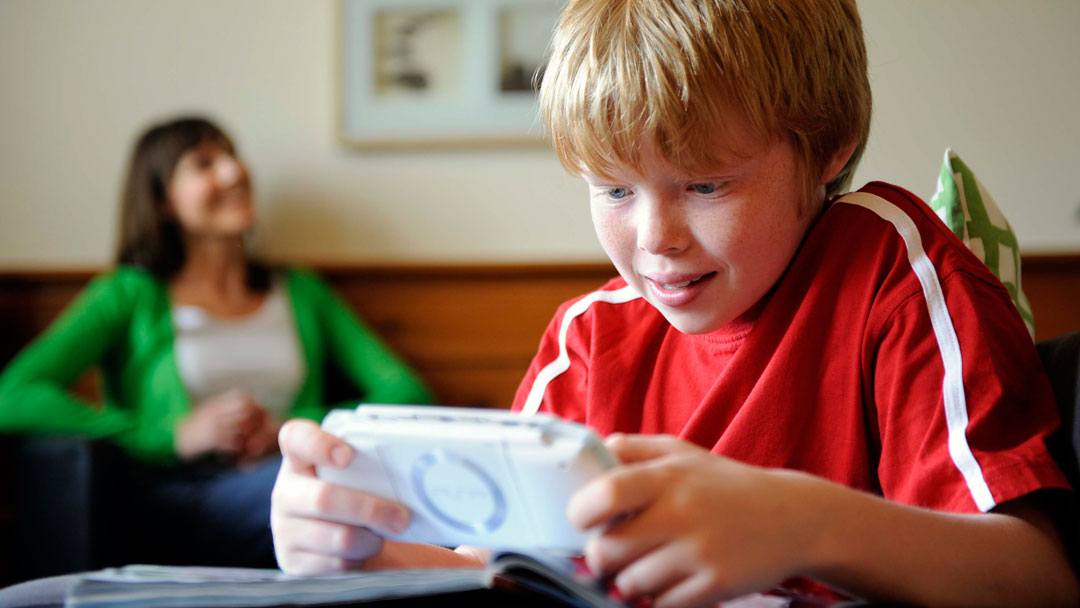 Stream everywhere
Want to stream music and movies, watch catch-up TV, make voice and video calls over the web, play games online or download larger files? Upgrade to 'Stream Everywhere' and you'll get 24/7 bigger, faster WiFi everywhere you go on Park for up to 4 devices including in your Holiday Home.

3 days: £15 | 4 days: £20 | 7 days: £25
We endeavour to provide a good WiFi experience although you need to be aware that the quality of the WiFi service received can depend on the device used, the time of day, the number of other users, the site you are accessing, the type of accommodation occupied and your location on the Park. Only devices with a web browser and the ability to connect to a public service are able to access the network, please check your device for compatibility. In accordance with the EU data retention directive (Directive 2006/24/EC of the European Parliament) we are required to record all URL addresses visited by our guests whilst they are connected to our free and chargeable WiFi services. Stream Everywhere is non refundable once purchased. Service terms and conditions apply which you can read and must agree to before accessing our services. *Easewell Farm does not offer Park-wide WiFi coverage although unlike the other Parks does not have an entertainment programme which is reflected in the Park's holiday prices