So what's your kind of holiday? Beach bum or full on fun. Live for the moment or love to relax. We built our Devon Holiday Parks to let you do what you like, when you like.
And because we're run by families - remember we're family owned too - we also figured a safe place to laugh and play is one of your top priorities. Rated Britain's best beach on Tripadvisor and always open and from Easter to Halloween you can use the all-weather activities on all 4 Parks, so no worries you'll see top stuff to do and be told it's elsewhere, it's all here!
And most things are included in the price, like they should be, but others need expert coaching for your safety and enjoyment so you'll find those clearly shown. Really importantly we don't sell caravans and lodges so we won't spend your stay trying to get you to buy one, it means all the facilities and entertainment are entirely geared up to make the best beach holdiay experience too. With so much to do we really don't mind what you do, we're just here to show you the possibilities...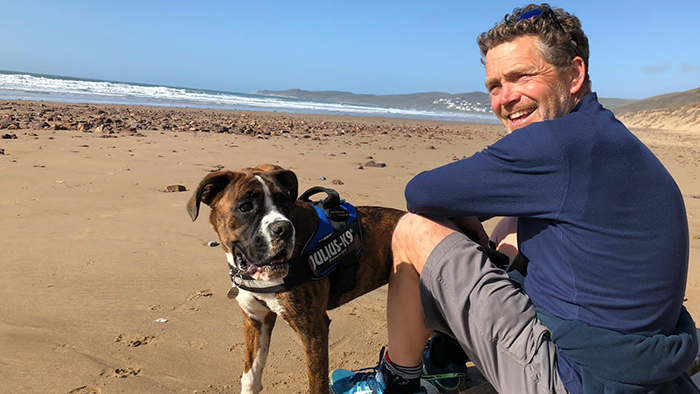 Look forward to good times
Why choose our Parks
"Family owned and run we strive to make your holiday like we want our's to be. Easy, relaxed, fun, good vibes and friendly faces. Full of facilities, set in an area of outstanding natural beauty and beside the best beach in the country. What's not to love?" Rudi, owner
Explore