Camping & Touring special offers
Every one of our pitch prices is per family, not person. And there's so much included. Yep, we're pretty sure they're the best value around.
Take your pick of 3 of our Devon Holiday Parks all next to a huge sandy beach and with a big choice of camping and touring pitches and things to experience, more than you'll find on most other holidays. Plus no hidden extras means the price you see really is the price you pay. So bring your own tent, trailer tent, tourer or motorhome, up to 6 people per pitch and hook up to fantastic time.
12
people searching for holidays right now
SCHOOL HOLIDAYS
Skip the airport aggro and ferry faff too, just fill the car with all you need then your days from sunrise to sunset, each campsite is just a hop from Britain's best beach with an awesome rep as a real surf hot spot. So it's not surprising the main school holidays in April, July and August always fill up fast. You can arrive any day you like but school and bank holidays are the most popular breaks so book early.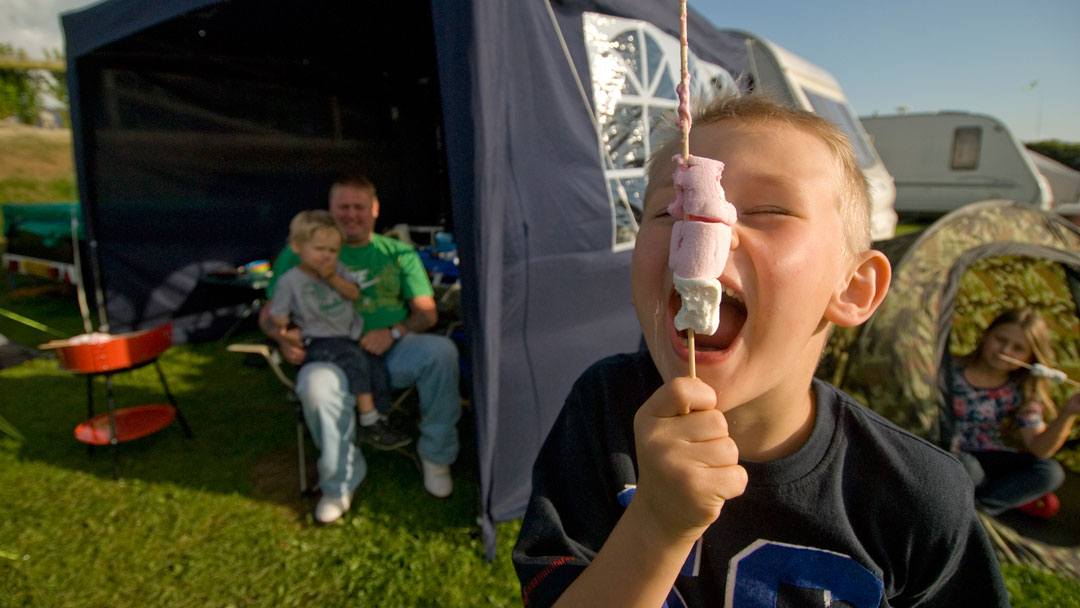 From
£26

per family
Easter holidays
Duration: per pitch, per night
Arriving: 8 April - 24 April 2022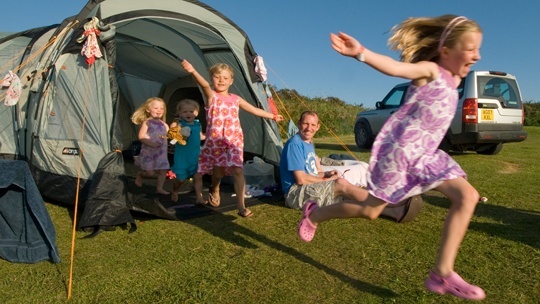 From
£41

per family
Summer holidays
Duration: per pitch, per night
Arriving: 22 July - 2 September 2022
HALF TERM BREAKS
Rather than hanging on until the longer school holidays, you can squeeze in a Camping & Touring getaway in one of the half terms. Maybe your first break after Christmas, or your last break before it, as a welcome chance to enjoy the fresh air and freedom of the great outdoors again. And as things are warming up in May you'll find the outdoor heated pools are all open and inviting you in again.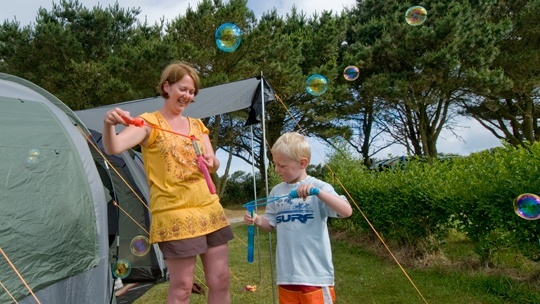 From
£19

per family
October half term
Duration: per pitch, per night
Arriving: 22 October - 31 October 2021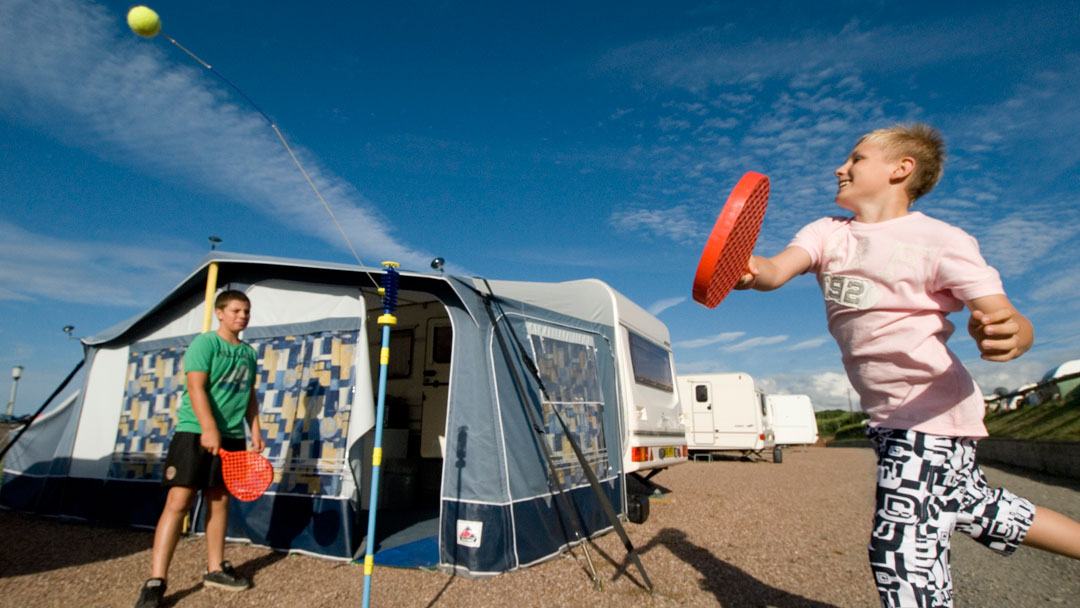 From
£40

per family
May half term
Duration: per pitch, per night
Arriving: 27 May - 3 June 2022
TERM TIME ESCAPES
No skipping school or haggling for holiday from work, just down the road you can make any weekend your most maxed-out getaway ever. And the outdoor pools are open from mid May to early September for even more adventure. When the big kids are at school on midweek breaks it's the little ones that rule, and great for couples, grandparents and dogs too, those four days away often feels like a longer stay.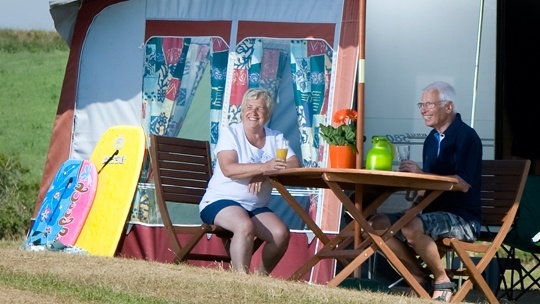 From
£9

per family
Autumn breaks
Duration: per pitch, per night
Arriving: now - 21 October 2021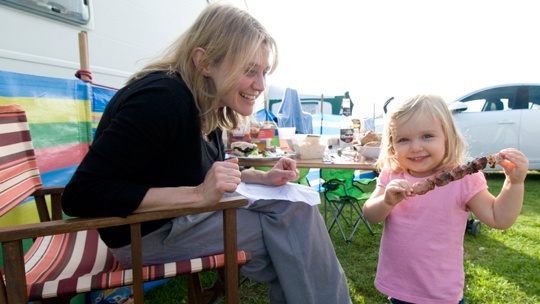 From
£10

per family
Spring breaks
Duration: per pitch, per night
Arriving: 1 April - 26 May 2022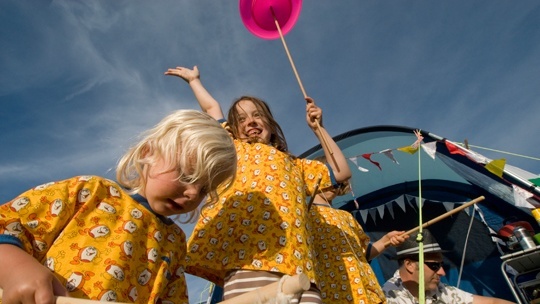 From
£10

per family
Early Summer
Duration: per pitch, per night
Arriving: 4 June - 21 July 2022
Discounts apply to the pitch element only and vary by Park, date, duration and pitch type. All from prices are based on a family of up to 6 sharing the lowest priced Basic grass camping pitch in each date range shown when paid up front.
Low £5 deposit per night deposit payable at the time of booking applies to holidays booked more than 8 weeks prior to arrival, if optional but strongly recommended Holiday Safeguard Scheme scheme is added to your booking the cost for this added to your initial deposit.
Free amendments means no amendment fee applies to changing your accommodation, holiday dates or length of stay on all bookings arriving in 2021 when modifying your booking online yourself, a fee of £20 per change applies to amendments you make by telephone - if you select a lower priced break we will refund the difference in the same way you made the original payment, if you select a higher priced break you will need to pay the difference.