Why choose us?
4 Parks for the price of 1
One of the best beaches in Britain
Pet friendly holidays
Outdoor and indoor activities
Affordable holidays for every budget


Lots of happy returns
For lots of families, one holiday at our Parks is never enough. It's why 17,376 came back in 2018 and why we love welcoming familar faces again and again.
So what gets so many people hooked? Well don't take our word for it. We asked our guests what they liked after their stay. we asked them to review us on TripAdvisor (we're happy to show them all here on the Park pages on this website) and it's not just pretty pictures you'll find here online... there's 360° tours of all our Devon Holiday Parks and self catering accommodation too!
We're convinced loyalty's earnt, not bought and that's why we're constantly raising our game to make sure your holiday's always something to write home about. There's lots of reasons our guests come back...
91%
would recommend us to family & friends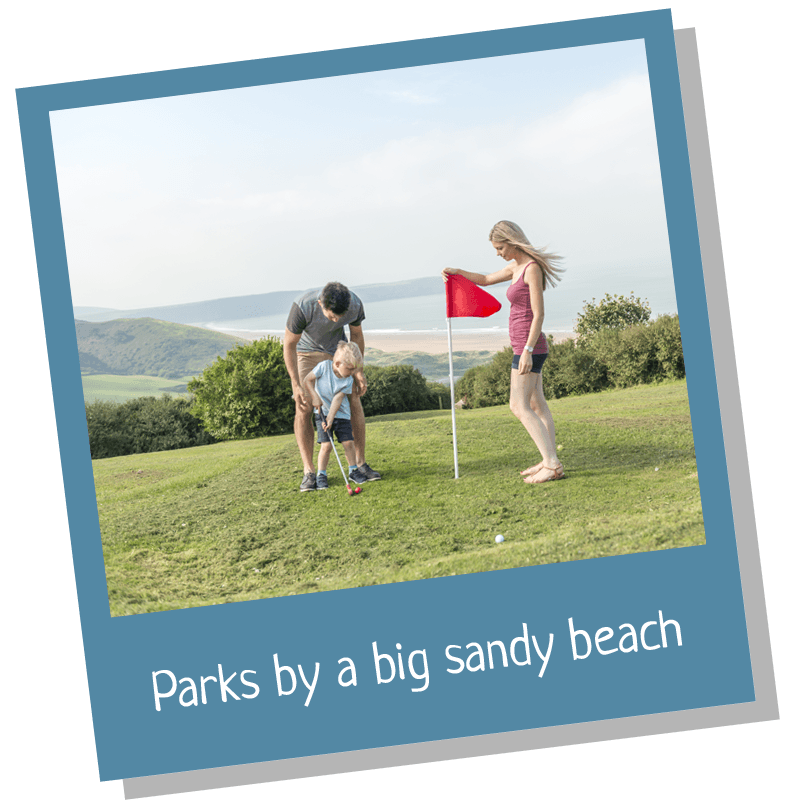 84%
picked our Parks because of the location
96%
said our team members made their stay
Special offers
From only
£199
Last minute breaks
Duration: 2, 3, 4 & 7 nights
Arriving: now - 6 September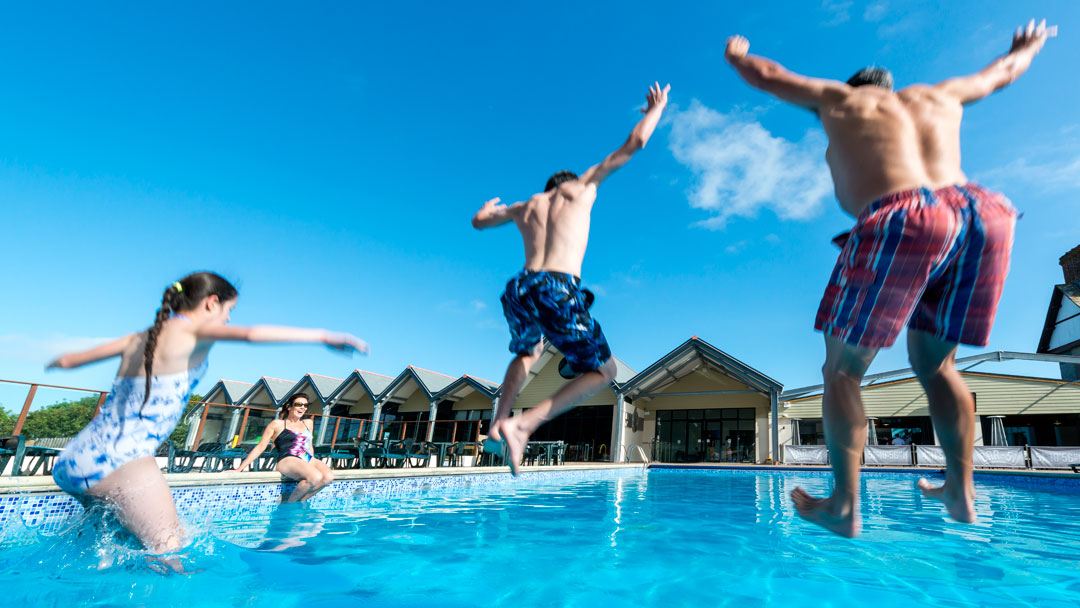 From only
£319
Bank holiday
Duration: 2, 3, 4 & 7 nights
Arriving: 23 August - 26 August