7 things to do in Woolacombe on a rainy day
However much we wish for sun, we don't always get it here in Devon (or anywhere else in the UK)! But that doesn't mean we're not a top destination for you and your family, in fact, we've got so many wet-weather things to do that you know that your holiday won't be ruined if the heavens do open.
1. Surfing at Woolacombe Beach
Hey, you're gonna get wet even if the sun is shining, so why not suit-up and head out to Woolacombe Beach and enjoy the swell?
2. Ilfracombe Aquarium
Small, friendly, and jam-packed with pretty sea-creatures for the children to enjoy, we absolutely love an afternoon at Ilfracombe Aquarium when the weather doesn't permit beaching! Entry £7.75 per adult (16yrs+), £5.75 per child (3-15yrs) (2022 prices).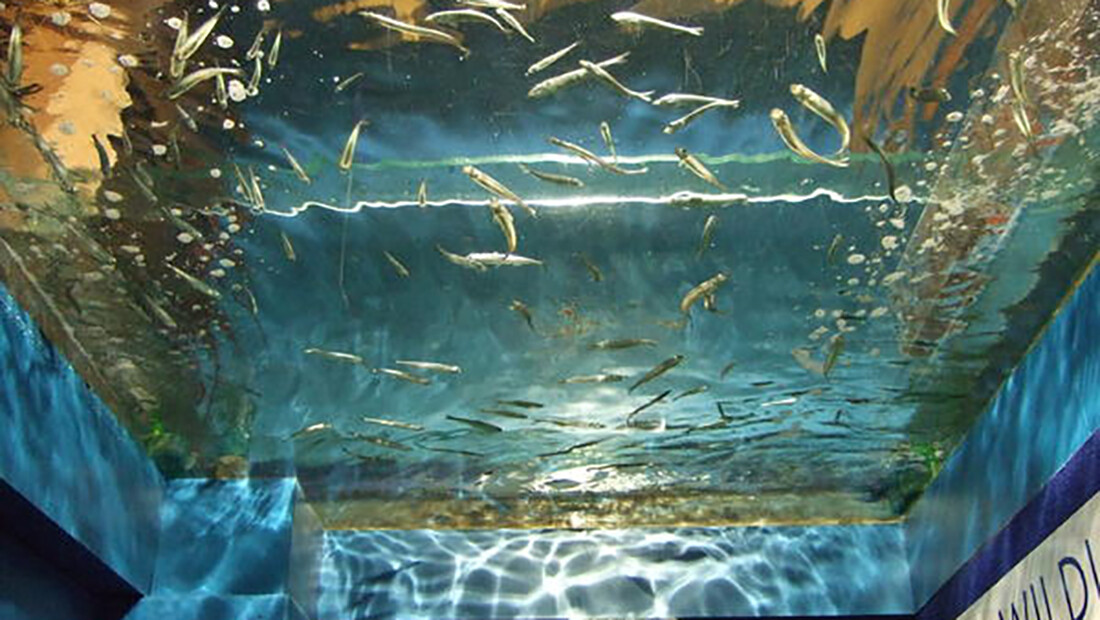 3. On our Holiday Parks
For things to do in Woolacombe without leaving your Holiday Park, we've got everything from indoor swimming pools, spa, amusement arcades, pottery painting, cinemas and mini ten pin bowling; so whatever the weather, you're sure to be entertained. And rain never washes off our outdoor nature activities, bring your wellies and enjoy the smell of fresh rain. Check out all of our Holiday Parks' onsite activities and entertainment only for guests staying with us to use during the break.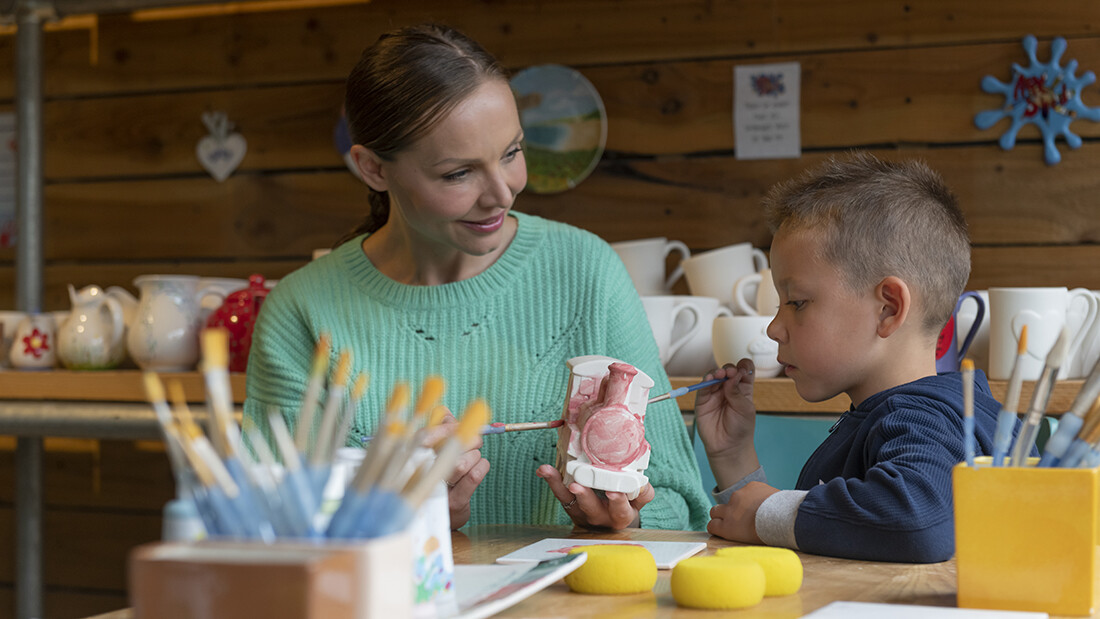 4. Learn about your favourite tipple at Big Sheep Brewery
Not just a brewery tour, but a beer show. An actual show about beer. With free beer tasters at the end of the show. All whilst the kids are playing in the indoor playground or riding on the vintage carousel at The Big Sheep. Need we say more?
5. Exmoor Zoo
Small, intimate and with a population of animals from around the globe that you can actually feed yourself, it's no wonder Exmoor Zoo has just been awarded best attraction in the South West. Great for both kids and grown-ups with a soft spot for little furry beasts.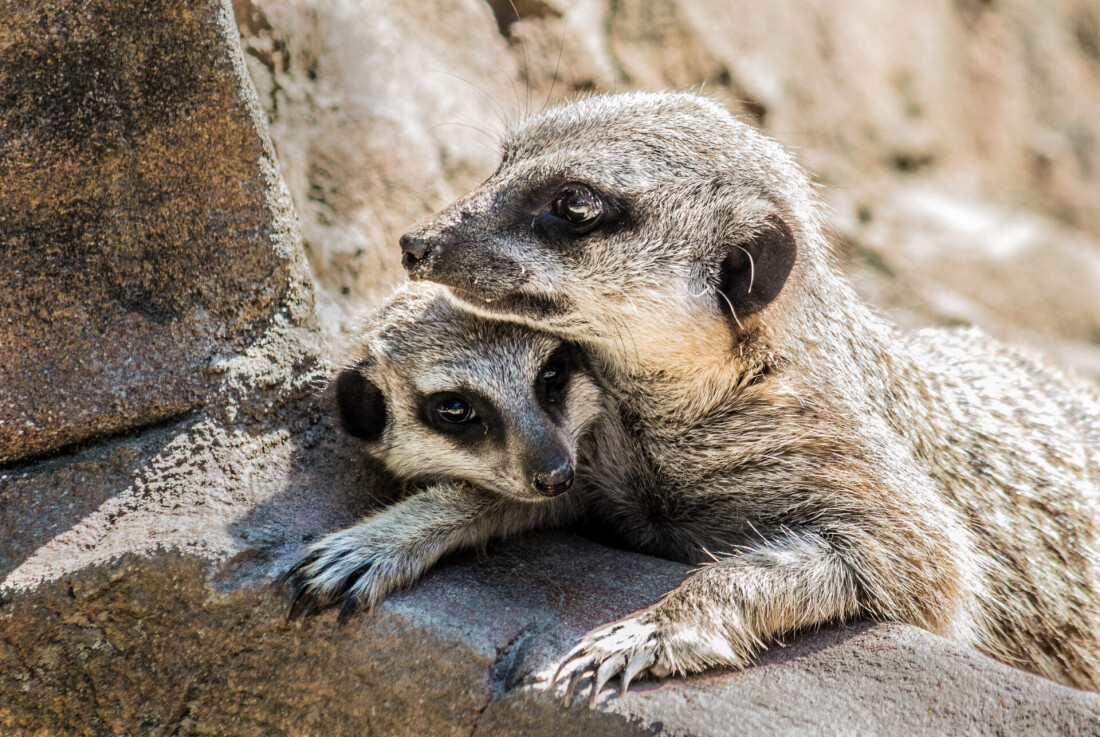 6. Eat out in Woolacombe and Devon
If there is one thing we do well in Devon, it's eat. If you don't want to leave Woolacombe, check out our list of the best pubs in town here. There are also our famous Devon cream teas to munch on (cream before the jam is the Devon way) and it wouldn't be a holiday in the UK without fish and chips in the car by the sea at Woolacombe Beach.
7. Shopping in North Devon
At Barnstaple's Pannier Market you can find everything from fresh local produce to take home as presents, to art, handmade jewellery, crafts and just about anything else you could think of; you'll find it in Barnstaple. Located conveniently on the high street, it's a shopper's dream on a rainy Devon day!