Let our brochure inspire you...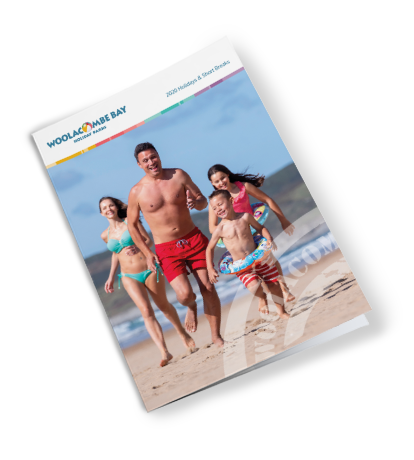 We'll be really up front with you, we've put a lot of heart and soul into our website so it's got loads more info and photos than our brochure - plus videos, virtual tours, the latest customer reviews and special offers (so if you see a deal you like then snap it up don't wait for the brochure in case it goes) - but many people still like to flick through the pages of a good ol' brochure. And our brochure is very "touchy feely"... go on, order one and you'll see what we mean!
It's completely free, we printed in on 100% recycled paper and it comes in an oxo-degradable wrapper so there's no need to feel guilty for ordering it, and it will be making a gentle thud on your doormat in a few days and you're under absolutely no obligation to stay with us; we'd really like you to and be a little disappointed if you decide not to. But why would you? Answers on a postcard! One thing's for sure, it'll look pretty awesome on your coffee table, your friends will be really envious.
Our brochure was written, designed and printed with love in the West Country on paper from sustainably managed forests and PEFC certified sources.